Coronavirus Tips for Older Adults: Prevention and Advice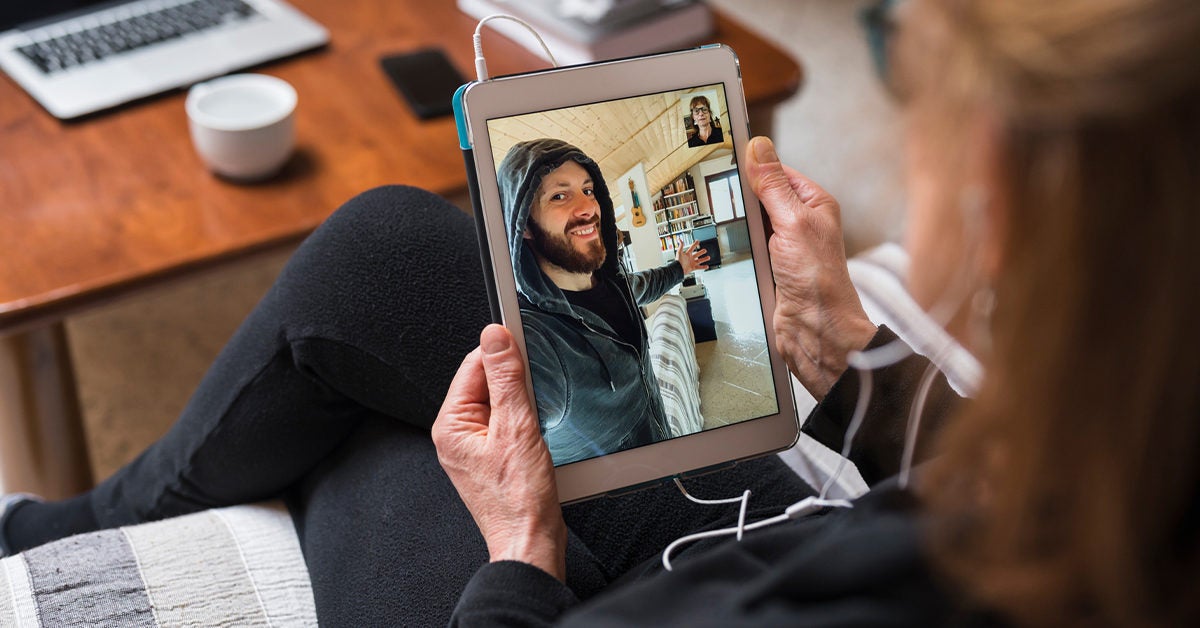 The new coronavirus, known as SARS-CoV-2, does not discriminate. It can cause respiratory infections ranging from mild to life threatening in anyone who's exposed to it.
But while COVID-19, the disease SARS-CoV-2 causes, can and does affect people of all ages, it tends to cause more severe cases in older adults. People over the age of 60 may also have more trouble recovering from this respiratory disease.
Original Article Source Credits: Healthline , https://www.healthline.com/
Article Written By: Jennifer Larson
Original Article Posted on: July 1, 2020
Link to Original Article: https://www.healthline.com/health/coronavirus-tips-and-advice-for-older-adults
CLICK HERE TO READ THE FULL ARTICLE »
---
---